HEAR WHAT LAURA'S CLIENTS HAVE TO SAY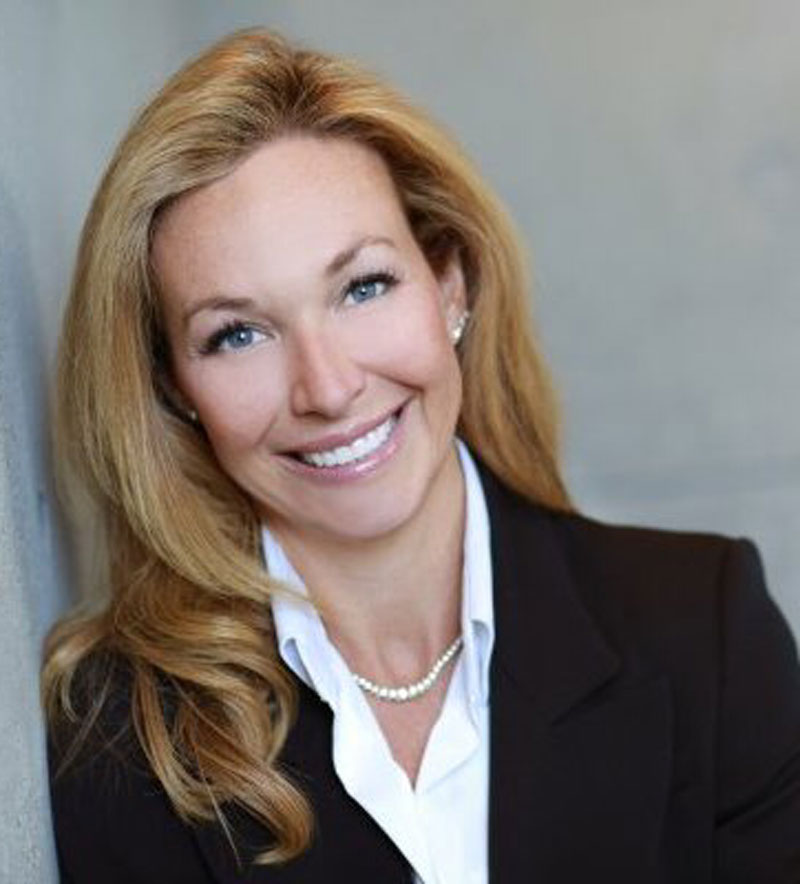 Driving a demanding executive career in high tech, managing a family of five and maintaining a fashionable image is impossible to do alone.  Over eight years ago, Laura Fedock entered my life by coincidence, as she was in the right place at the right time to revamp my tired wardrobe with a fresh, sharp edge.  We became fast friends as Laura helped me define my style, steered me gently to a more fashion-forward stance and opened my eyes to a grander world of fashion beyond designer clothes, jewelry, shoes and handbags.  Fashion and style are about how you live your life, and with the right inspiration and guide, you can make a transformation happen before your eyes.  With Laura, I witnessed a revolution in my closet as basic business wear staples were marched out by perfectly fitted leather dresses, tailored suits, slightly risky ensembles combined with demure accents, and all the right footwear to compliment.  I now have a reputation as the impeccably attired executive with 'the' shoe collection. Furthermore, we put Laura's talents to work on my husband (wow – what an improvement!) and my three children whom are now the hippest dressed in town.  My identical twin 9-year- old girls are sure that Laura owns NorthPark Center in Dallas; and they insist that there can be no one more fashion savvy than Laura! I'd be remiss if I didn't mention her brilliance in finding exactly what I need or desire, and knowing when to pass on items and down select to the perfect assortment.  Time savings, personal and customized service, trend management and friendship are all parts of the grander and incredible opportunity to work with Laura.  She makes being fashionable easy… and crafts you into the finest assembled version of yourself.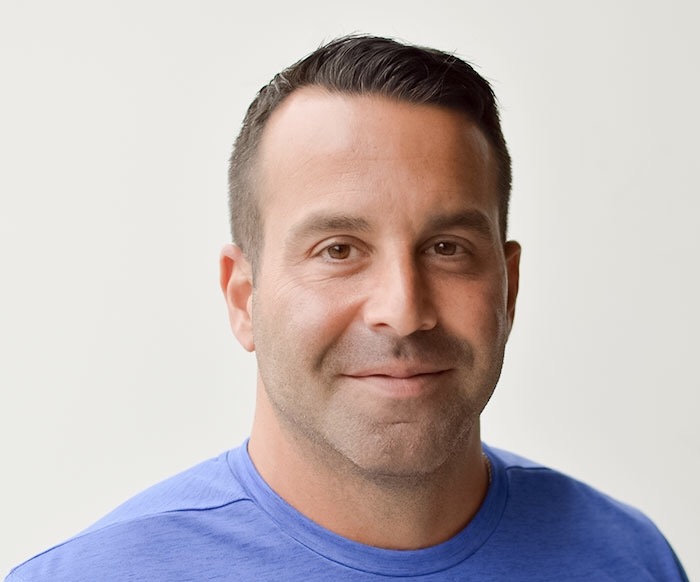 I have been working with Laura for several months and she makes shopping as seamless as can be. As a father of three and business owner, the last thing I want to do is shop-- so Laura takes care of ALL the details for me! I highly recommend her services. Thanks Laura.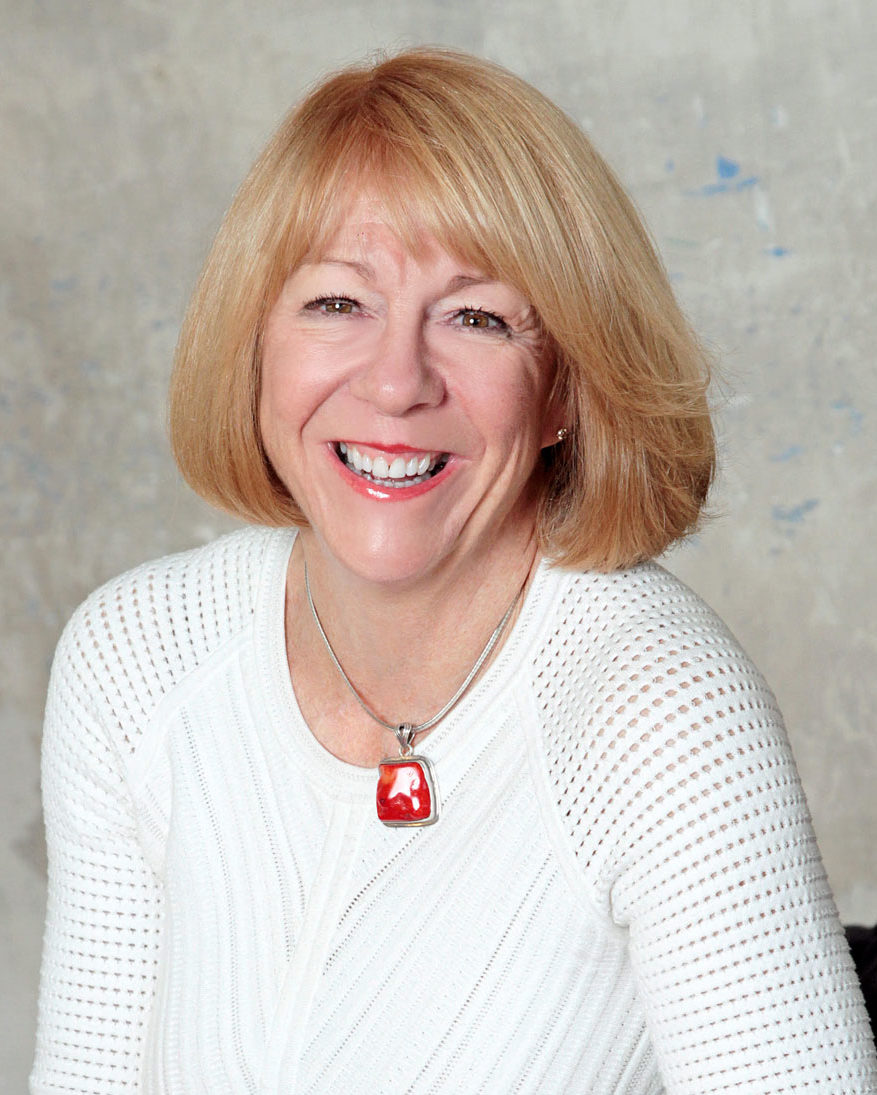 It was my great 'good fortune' to have been assisted at Nordstrom NorthPark eight years ago by Laura. Since that time she has transformed my wardrobe from safe and ordinary, to edgy and yet age appropriate. She now handles all of my clothing purchases independently, with Life-STYLE by Laura, which relieves me from a task that I do not enjoy. I trust her explicitly, and she is a real JOY to work with! Laura's significant talent lies in her sincere ability to listen and maximize each individual's assets by employing her tremendous fashion sense and style; translating that into an extremely unique collection that is customized and hand selected just for me. Every one of her clients retain their individual distinctive look; we are simply not formulae duplicates. I always receive a lot of very pleasing compliments about my work and casual wardrobes, and my quick response is that 'I am blessed to have a great fashion stylist who has much better taste than me, and she has taught me very well!' Thanks Laura.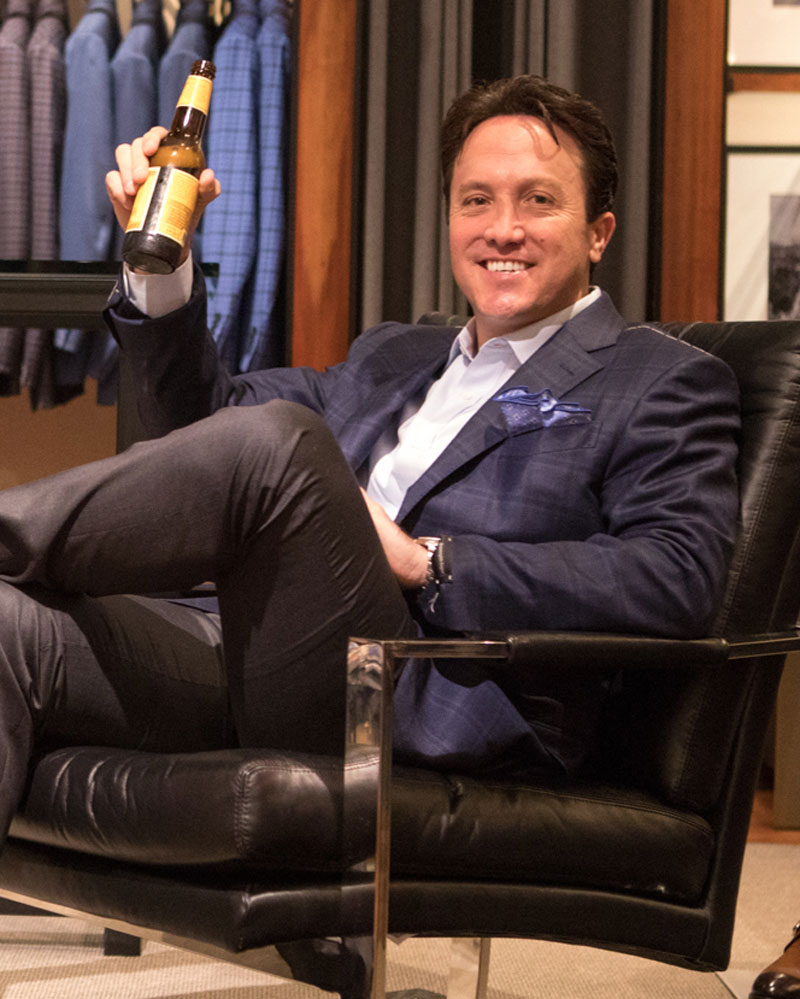 Laura has a terrific sense of style, and I commend her great taste in fashion! Laura– Thank you for making it so easy for me to get what I needed! It's great already having awesome options picked out. You are a true professional! Life-STYLE by Laura…. Follow her pages on social media, and you'll see why!
I refuse to accept the view that mankind is so tragically bound to the starless midnight of racism and war that the bright daybreak of peace and brotherhood can never become a reality... I believe that unarmed truth and unconditional love will have the final word.
Martin Luther King, Jr.
Peace is not a relationship of nations. It is a condition of mind brought about by a serenity of soul. Peace is not merely the absence of war. It is also a state of mind. Lasting peace can come only to peaceful people.
Jawaharlal Nehru
Forgiveness is not always easy. At times, it feels more painful than the wound we suffered, to forgive the one that inflicted it. And yet, there is no peace without forgiveness.
Marianne Williamson
Of all our dreams today there is none more important - or so hard to realise - than that of peace in the world. May we never lose our faith in it or our resolve to do everything that can be done to convert it one day into reality.
Lester B. Pearson