Wishwall Foundation
Weekly publication as a contributing writer on the WishWall Foundation (non-profit), in collaboration with Simonetta Lein.
View All Articles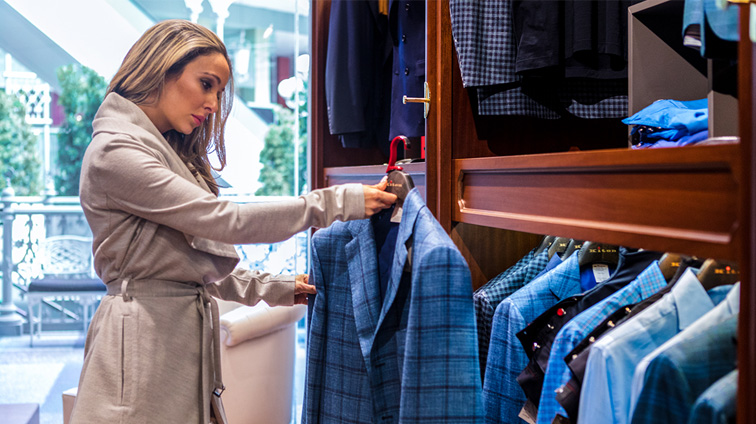 Voyage Dallas:
Life and Work with Laura Fedock
View Article
Fashion stars for a cause 10th anniversary kick-off

Abi Ferrin:
A Design for Life
View Article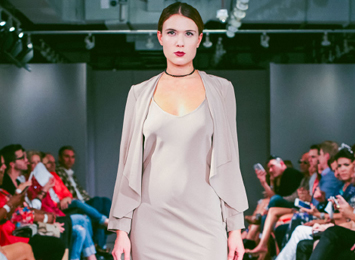 Abi Ferrin, Austin
Fashion Week
View Gallery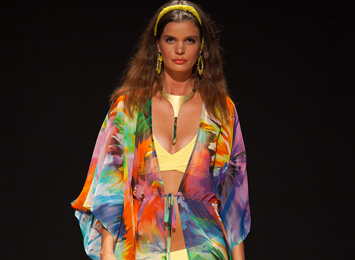 Operation "Rock the Troops" Runway Rock Show
view article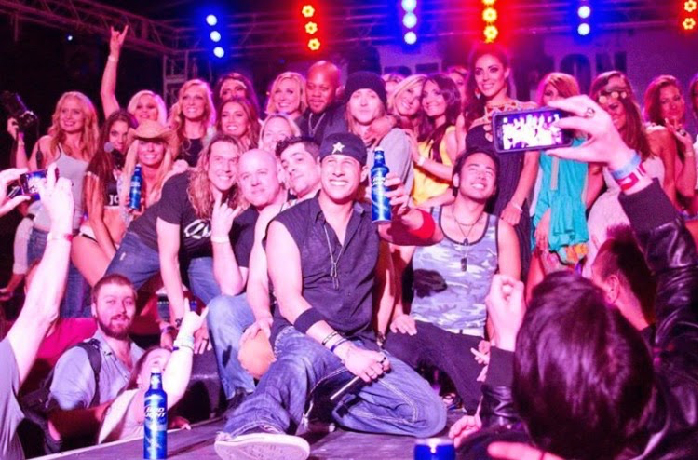 My Partnerships
Ask Laura for partnership rates and savings. Use discount code LAURASTYLE at checkout where applicable.