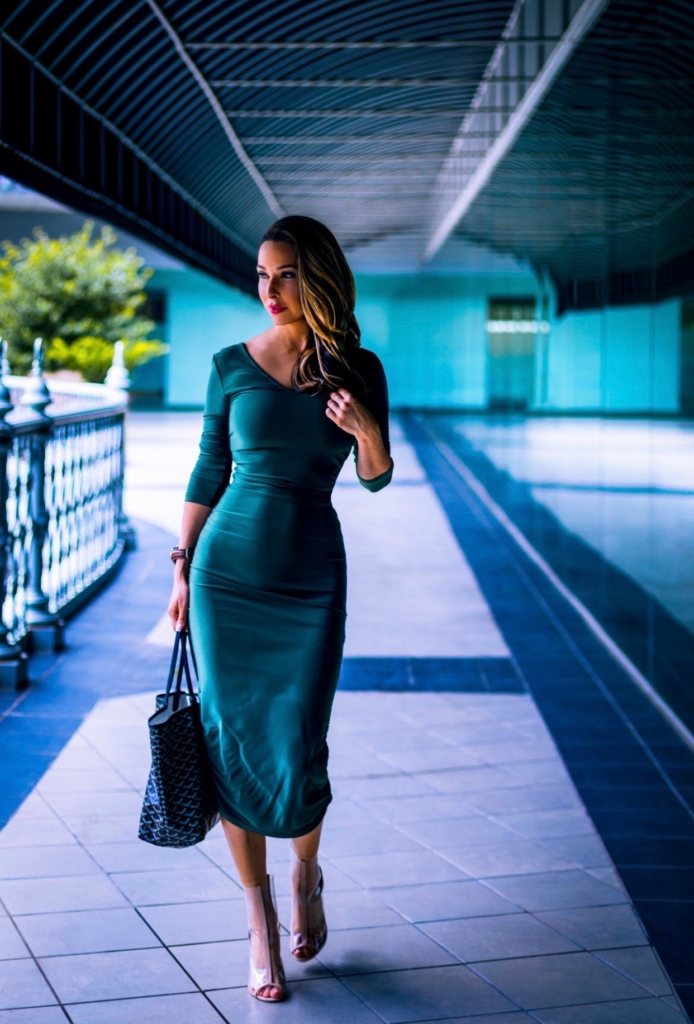 Energy.
Your energy introduces you before you even speak. Translation: Your only limit is you. The vibes you give off are a reflection (literally) of your self confidence. If you don't feel confident— it shows in your body language, the way you carry a conversation, and even how your eyes sparkle (or don't sparkle). We all want to exude this warmth and positive energy, but how?
I challenge you to manifest these positive vibes in one big way— through confidence. Confidence is a major key! How can anyone see how great you are if YOU can't see it yourself? Be fierce with confidence, but soft with love, and kind with your words. Read that again.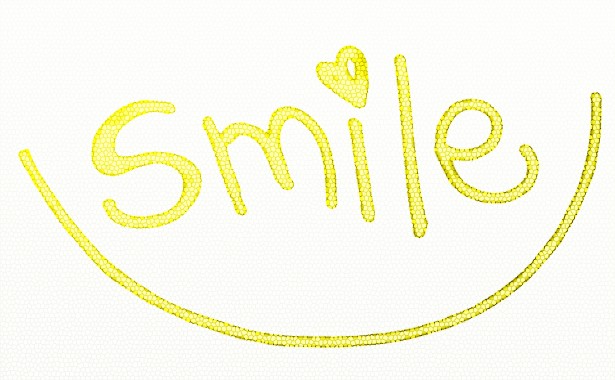 If you do not feel confident, fake it. Smile. Laugh. Smile some more. Yes, fake it, and here's why. Did you know that when you smile, you actually trick your brain into believing you're happy? This is not just smoke and mirrors; there's actual science to support these claims.
Dr. Isha Gupta, a neurologist from IGEA Brain and Spine explains, "A smile spurs a chemical reaction in the brain, releasing certain hormones including dopamine and serotonin. Dopamine increases our feelings of happiness. Serotonin release is associated with reduced stress. Low levels of serotonin are associated with depression and aggression," says Dr. Gupta. "Low levels of dopamine are also associated with depression."
Smile today. At least once, ok? If you are feeling uninspired, how about you do something kind for a family member or friend? After all, Thursday is Valentine's Day.
If you don't have a significant other, you should still share love. Shoot, I don't have a Valentine, but I have many amazing friends. And because Valentine's Day is all about love, I'm hosting a fashion/charity event this Wednesday, Feb 13th here in Dallas from 5-8 PM at Bask Boutique.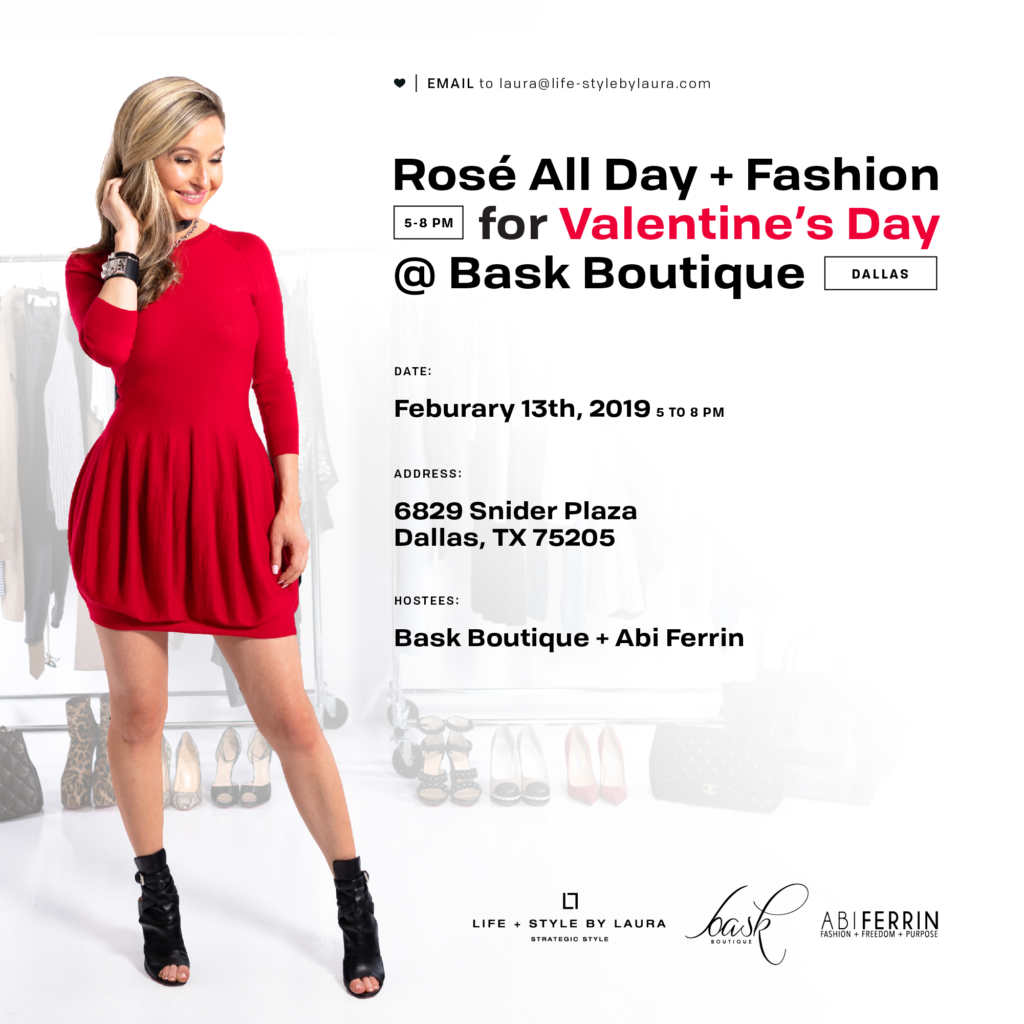 ***If you would like to join in the fun, I'd love to have you. Come be my guest. Bring a friend. And just because it's called "Rosé All Day for V-Day" that doesn't mean you have to drink. Come mingle with some amazing people. Meet Abi Ferrin and the incredible ladies of Bask Boutique. If you want to shop for a cause, awesome. It's going to be so much fun. Trust me on that. 😉 Shop for you, your mom, sister, girlfriend . . . whoever you what to share love with. We have lots of beautiful fashion finds, accessories and more— at all price points. Proceeds from this event go to Abi Ferrin's non-profit, The Freedom Project.
The event is from 5-8 PM at Bask Boutique in Dallas, TX (in the Snider Plaza shopping center). One of the event invitations is above for your reference. I'm co-hosting this event with my good friend and Dallas-based fashion-blogger, Rayann Rich. She is an absolute doll, and I can't wait for you to meet her!
But before you start checking your calendar for Wednesday, let's do a quick recap. You are working on your confidence. You're going to smile more. Let's also be conscious of the vibes (energy) you feel from others AND the energy you are giving off.
–> More about energy, the five love languages and my take on Valentine's Day in my next blog post. Until then, xoxo. I'll see you Wednesday!
With love, so much love,
Laura